Cyber Risk Assessments Don't Have to Be Like a Root Canal
October 18, 2022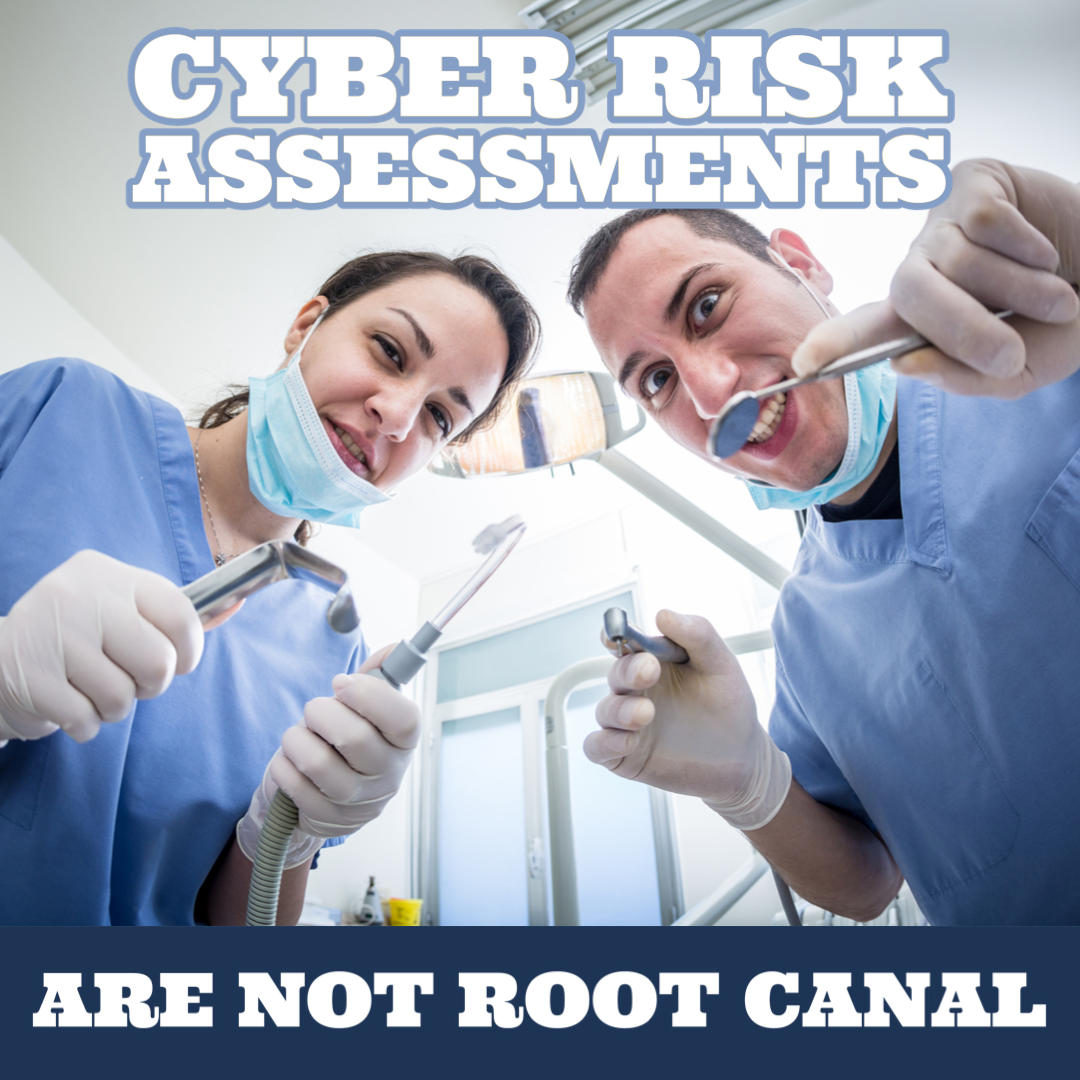 Cyber-Risk Assessments Don't Have to Be Like a Root Canal
If you're like most business owners, a cyber-risk assessment isn't at the top of your to-do list. In fact, you may think it's like a root canal — a painful process you'd rather avoid.
Unfortunately, many cyber-consulting firms make these assessments a long, drawn-out affair. Even worse, they issue weighty reports that require a big budget to implement. Not exactly what you had in mind, right?
After all, you've got a company to run. You don't have time for a War and Peace-sized treatise on endpoint detection and response systems. But you do need to know where you're vulnerable to cyberthreats and what you can do about them. So it's not a good idea to ignore the growing problem of cybercrime.
At TEKRiSQ, we've taken the anxiety out of assessments by making them fast, painless and practical. We believe a well-designed cyber assessment shouldn't take much more than 30 minutes of your time. We don't require you to fill out lengthy forms or questionnaires. And there's no homework assignment prior to your one-on-one video call with us.
Based on our interview, we can determine where you need to focus your efforts. We prepare a two-page executive summary that spells out in plain English what you need to do. No surprises, and no jargon to wade through.
Our assessments can help you get cyber insurance, too. If you've ever looked at a cyber insurance application, you know how complicated they can be. We take the guesswork out of the process by populating the application with the information you've provided. That puts you one step closer to getting the insurance quotes you need.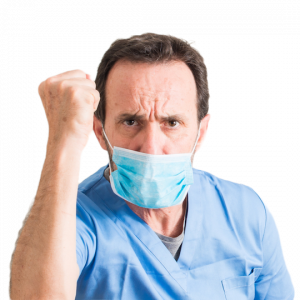 There are two key aspects of applying for insurance that an assessment can help you with:
Knowing what controls insurers are looking for

. Today, insurance companies won't even consider insuring you unless you're following certain cybersecurity best practices. These include using multi-factor authentication (MFA) across your organization, updating your systems and devices with the latest security patches and having a cyber-response plan.

Protecting you from making costly mistakes on your insurance application

. If you're not used to answering the types of questions found on an insurance application, you may answer them incorrectly. That could lead to omissions and misstatements of fact, resulting in denial of coverage or a denial of a claim.
We always recommend executing the changes called for in the assessment before applying for insurance. That way, you'll get more quotes, better coverage and lower rates. We can work with you to get your business CyberCertified™ so you can make your strongest case and receive dramatically better pricing.
We understand your top priority is operating a business. That's why our assessments are fast and practical. We give you options that can be easily deployed and don't require hiring expensive consultants. We show you how to protect your systems so you can devote more time to growing your business.
Let's get connected so we can help you protect your business. Write us at info@TEKRiSQ.com, call us at +1.855.TEK.RiSQ, or find our contact form here. Your firm can be part of the safer, more secure insurance world that we at TEKRiSQ are working to build.